Home
Friday, December 8th, 2023
11:39:11 MST
Welcome to www.blish.org.

This site was created for Blish family members surfing the net. We hope you enjoy your visit!

If you have any ideas for additional content that you think might improve the www.blish.org site, we would love to hear about them. Contact the webmaster here:

Family Related Book

A 576 page work of historical fiction on the life of very early family member Abraham Blish (ca. 1618-1683) is now available from the author, Patricia Blish Gould, for $25.00 (US).

This notice is for informational purposes only. www.blish.org and its owners are not involved with this project.
Got Pictures?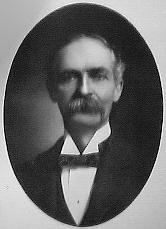 We've got a huge amount of directly Blish-related genealogical information on the site; over 190 megabytes in total. You'll find images of family members, naval vessels, artifacts, wills and deeds, inventions and much, much more as you browse through the database of Blish ancestors. Blish folk have served in almost every US conflict from the American revolution through the civil war until today. They have commanded platoons, large military bases, submarines and strategic space assets. They have been directly involved in pioneering technologies such as radio, navigation, and even large-scale milling.
All of this information is arranged so you can travel up and down the family tree quite easily. You can also search for specific family members. I hope you enjoy your visit; if you're a Blish, please take a moment to email. And remember, I can always use scans and copies of old family photos. Tell me what they show and I'll see to it they get into the database for everyone's benefit.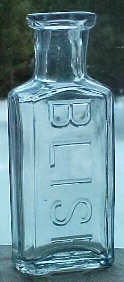 If you have photos of Blishes - or the places they lived, people they married or parented, products and businesses they were involved in - please, please, consider contributing a scan of those family treasures to the site.
As these things are lost, more often than not, they are lost forever; if we can get them online here and in the database, you can be assured that there will be a permanent historical record in digital form that no set of unfortunate circumstances can destroy.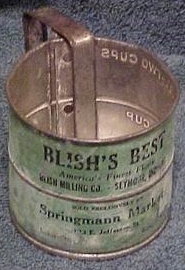 The site's data is digitally backed up on multiple gold CD's, and archived in two houses and a bank safe-deposit box - so we're about as safe as you can get. Plus, we just want a scan, we don't want your heirlooms.
We have essentially unlimited space for images and data, so please, consider contributing to our collection of Blish family history.